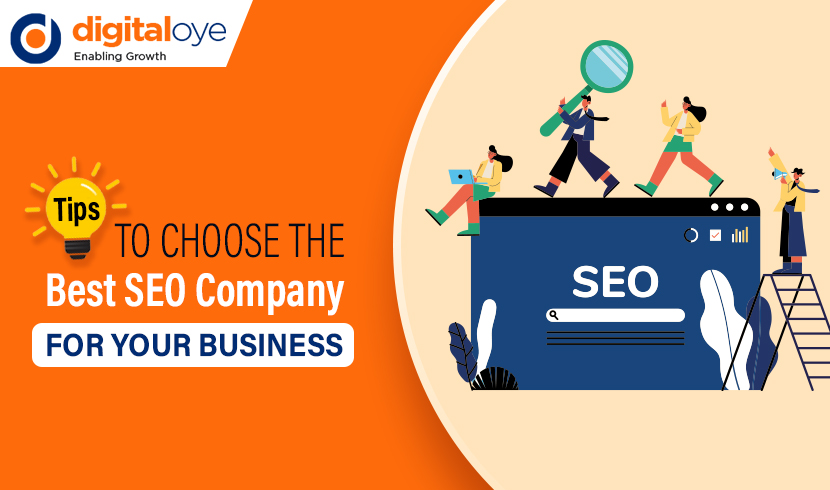 If you are looking to grow your business online, then with the best SEO company and the best team, you can get more calls, more sales, and positive returns for your business and your SEO investment.
In this article, we are going to look at 4 tips that will help you choose the best off-page SEO service that is out there on the internet.
The first thing that you should keep in mind, is that you should not opt for an SEO service just because it's the first search result that came up when you searched for a Best SEO Services agency because that won't help you anyways!
So before you try and get in touch with SEO service company, you must consider these four tips, and the first one on our list is to
1. Knowing Your Business Goals
For best results, you should first know what your business goals are. Just saying that you want to get ahead of your customers and show up on search engines is vague and isn't enough. You might end up paying a lot more for nothing.
So instead having specific goals like getting more customers with sales release and increasing your brand awareness, will get you some substantial results.
You need to make and choose goals that align with your brand.
2. Research The Companies And Their Expertise
Different SEO companies have different capabilities, some may just work for some industries and some may offer more than just SEO.
If you look at it, SEO is just like an Ocean, there is a lot to learn in SEO like there are three major parts of SEO,
· On-page SEO
· Off-page SEO
· Technical SEO analysis
But then you can also deep dive and get more specific like the commerce, YouTube, or local SEO services, SEM services that fit your business goals.
Each type of SEO can act for your business in different ways, so you must know what type of SEO company suits your business needs.
3. Have a Budget in Mind
Having a budget in mind helps to rule out the agencies that may be outside your price range. Also, SEO is not free, even if you think of doing it by yourself, it's a lot of work for a single person to do and if you get the right agency that can provide you the exact or more services, you will get the best out of your buck.
However, if you go for the cheapest option you might end up burning your money for no or fewer results.
With cheap SEO services you may get some one-size-fits-all services that may lead you nowhere, you might get poor SEO results, poor customer service or they might use some bad SEO practices which might get you some quick results but may get you penalized from the search engines.
Now that we have looked upon the pre-requisites before looking for an SEO agency, now let us look at one more tip that you should consider when you get an SEO company
4. Evaluate How They Work?
Having clarity about what the agency is doing to get you some results is your right, as you are paying for their service.
Know about how they keep you in the loop of your signs of progress and let you know about the various SEO strategies they are implementing.
Also, you should check, how they send you their reports, do they send them once a year, or do they make a custom report that has some valuable insights on where your investment is going and your signs of progress.
SEO's not a secret magic thing, so every SEO agency must share reports on how they are optimizing their client's websites.
Use these tips to choose the right SEO agency to grow your business online…All the best!