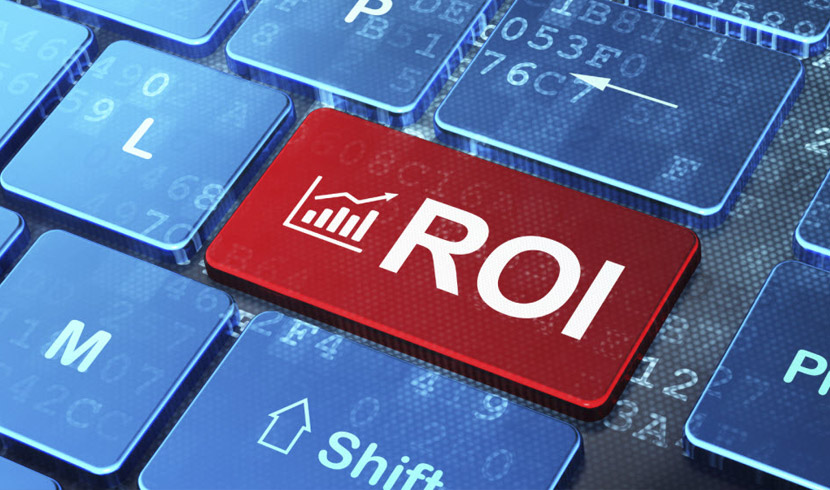 App store Optimization focuses primarily on your apps so that their visibility in increased and it reaches to more people out there who are in search of these apps. It includes the marketing of those apps, and hence a huge investment is made. Therefore, ROI is an added factor. The return that you are supposed to receive is the driving factor of your business. We as a best ASO optimization services company in Delhi ensure that we rank your app on the app store to boost app installs in a significant way.
You simply cannot have developed a mobile app and claim it. You need to know that the consumers are able to find your app right on the top of the search results and use it thereafter.
Here are some strategies to generate high ROI. Read along to find out.
Set a distinct app name for the app. However, include keywords to make it discoverable by the target audience.
The most important factor is the metadata. Write a catchy metadata including keywords, so that the searches are perfectly filtered to show your product at the top.
Give a precise and to the point description of what your app is likely to perform.
Include pictures and screenshots of its features to give a lively view of your app.
You may also insert a small video of how the app actually works.
Mobiles and mobile apps have been on increasing at an exponential rate, and so are the apps. So, if you want your app to be featured on the top of the search results then you should incorporate certain strategies to achieve the same. As a ASO optimization services company we consequently monitor this to boost your app organic ranking, your return on investment is also like to improve.