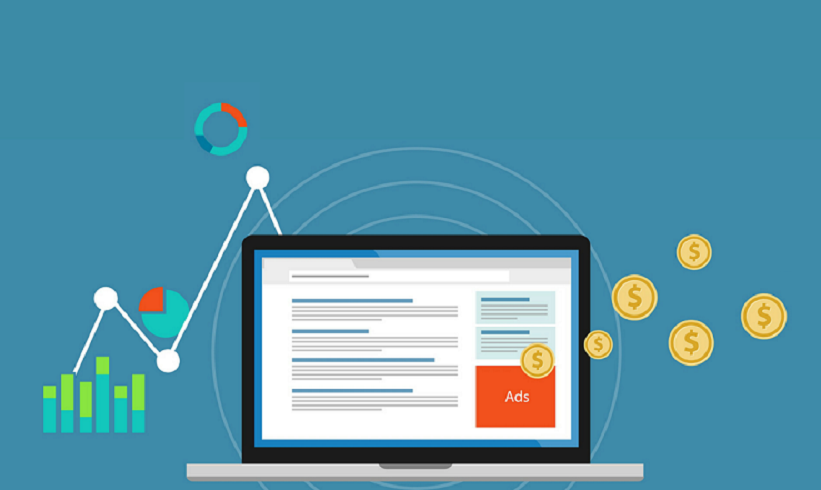 Marketers will now be able to monitor their e-commerce cart data to highlight the products that are resulting in profits. Considering the upcoming festive season, this new column in Google Ads will help marketers like you in many ways. E-commerce sellers can run their Google Ads and keep an eye on the cart metrics to better optimize their ad campaigns to garner greater gross profit.
This new feature will allow the marketers to view the product status to get an insight into which product is most likely to trigger conversion, sell more, etc. It will also enable the marketers to view as and when the products get clicks and lead to conversions. Also, this new addition will allow marketers to compare the products and their analytics to find out the products that are driving sales. You can use these insights to plan your marketing strategy accordingly and figure out the products that you would want to display at the forefront. You can view this data based on various dimensions such as geographic location, device, etc to analyze how it impacts the cart size, conversions, and profitability.
The new metrics are currently in beta, will help the marketers in Google Ads Conversion Tracking down to the product level. It will provide an in-depth analysis of how every product is performing, their cart data, and how profitable each product is proving to be.
The cart data comprises of the following metrics -
Orders: Sales generated via ad clicks
Average Cart Size: Total number of items in the cart divided by the total number of orders.
Average Order Value: Revenue generated from ad clicks divided by the number of orders via ad clicks.
Cost Of Goods Sold (COGS): Total business costs incurred in the product.
Revenue: It refers to the income from transactions via ad clicks. It is calculated as the sum total of price of the items in a cart.
Gross Profit: It refers to the total profits from transactions bia ad clicks. It is calculated by subtracting COGS from Revenue.
Apart from cart data, you can also go to Report Editor where you can find information about the products that were purchased via the shopping campaigns with the following product-level metrics-
Units Sold: Total sales of a product.
Product Revenue: Total income generated from a product.
Product Gross Profit: Total profits garnered from total units sold of a product.
Average Product COGS: Total busines costs incurred in the product divided by the total number of products sold.
Final Words:
If you want to access the new columns, you will require a Google global site tag for Google Ad conversion tracking set up. For receiving gross profit reporting data, you will have to add value for the Cost Of Goods Sold attribute under "Price & availability" in your product feed on Google Merchant Center.
With the best Google Adwords Company in Delhi, you can set up your Google Adwords account to boost your e-commerce business online. Our team of Google Adwords Professionals will help you in setting up your Google Merchant Account that will help you in making your products available on all Google services.