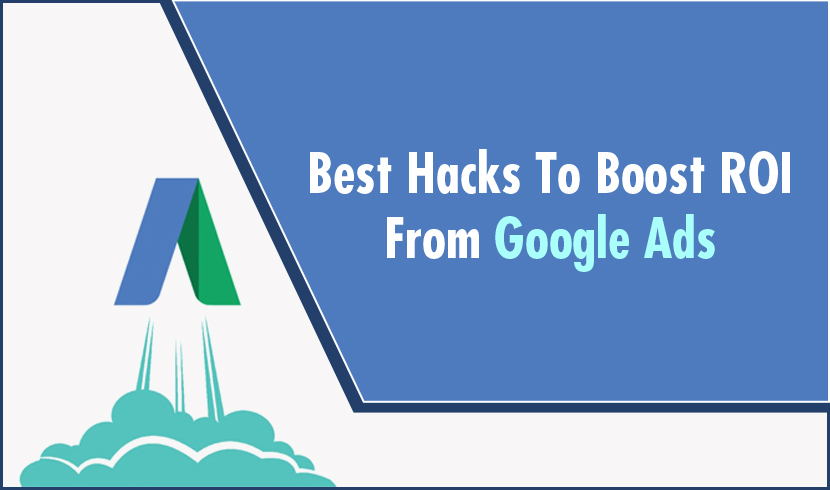 Today google ads are one of the best platforms to advertise your business and gain quality leads but if you don't plan and strategize your campaigns it will definitely spoil its performance which only ends up in burning cash. As a top PPC agency in Delhi, we follow each and every step strategically with proper planning so that you can earn maximum revenue from google ads campaign. You just need to simply follow the right combination of targeting, theming and bids to win the battle from others. Here are some of the simple steps if you want to achieve success in PPC campaigns. We provide the best PPC services in Delhi NCR to generate maximum ROI.
1) Run A Test Campaign: the first and foremost step in this process is to start a test campaign in a small budget try using different sets of ad copies and test different variations of keywords you can test a single keyword in different match types.
2) Right Keyword Selection: Keywords play an important role in PPC campaigns. As a top pay per click agency, we use the right selection of keywords that plays a key role in driving results for the campaigns this is because people search for those potential keywords related to your product or services. You have to even bid at these keywords to make your ads rank higher.
3) Use Of Negative Keywords: negative keywords play a key role in improving the CTR of the keywords and many advertisers skip the use of negative keywords which is the biggest mistake. You need to assign negative keywords if you want to reduce to your campaigns avg CPC.
4) Landing Page Optimization: If the landing page is optimized properly then your conversion rate will definitely be on a higher side. The ideal landing page will contain a sign-up form with a good design explaining the USP of the product and it should be mobile friendly.
5) Radius Targeting: you may end up burning a lot of money if your targeting criteria are poor and you must take advantage of a smart use radius targeting criteria if your sale is limited to a particular area.
6) Ad Copies: Try to write compelling ad copies to attract a higher click-through rate and try to keep at least 3-4 ad copies with each ad copy being different and creative from each other.
7) Adjust Bids For Desktop & Mobile Devices: try to adjust higher bids for desktop and mobile devices so as to get more hold on mobile and desktop devices.
8) Ad Extensions: Ad extension plays a key role in boosting the CTR & Qulaity score of the campaigns so if you are skipping the extensions then you are doing a big mistake. Not using the extensions means you are making the ad look unattractive. There more than 10 types of extensions used currently.
9) Do A/B Testing Of Ad Copies: this is the best technique where you can test that which version of ad copies will perform well and will be fruitful in attracting more conversions.