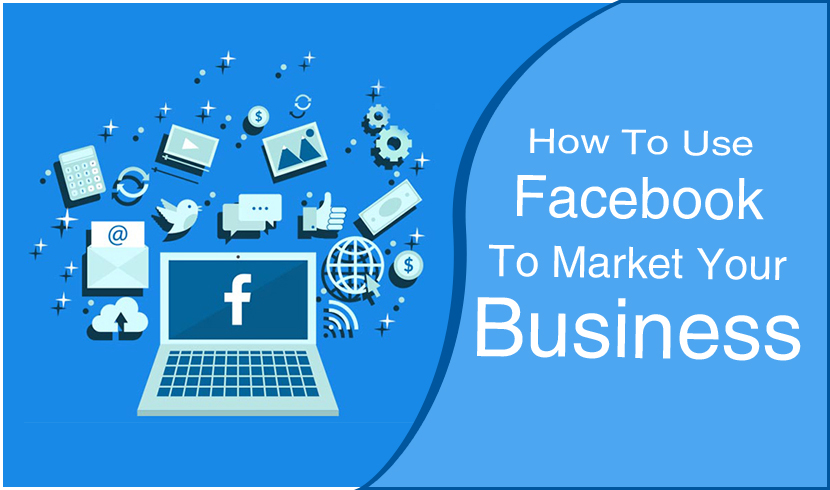 Today Facebook is one of the premier advertising platforms right from its advertising options to its groups and communities. If you have a strong Facebook presence it plays a key role in engaging with your potential customers which enable to grow your business. There are numerous ways to promote your Facebook page either organically or through paid Facebook Marketing Services. So here are some perfect ways of marketing your business on Facebook.
Create A Business Profile:
If you want a solid business presence you definitely need a personal Facebook page where you can add your business details and post anything you like related to your business's products/services.
Post Regularly:
To keep your page active it's essential that you post regularly and make a time schedule of the post. Ensure that you post quality content about your products or services with relevant page links.
Do Regular Promotion Of Your Page:
After creating it's very essential to promote your page by inviting other people to like your page or you can post in relevant groups and communities related to products/services to boost more likes on your page.
Try to engage with your followers:
The main key to this to keep on posting engaging content to attract your audience and followers apart from regular post also try contests and quizzes as these play a role boosting the post engagements.
Use Facebook Ads:
Try to use Facebook ads to promote your businesses where you can select your goal before the creation of the ad campaign. There are various goals like brand awareness, engagements, event responses, web traffic, and conversion campaign. You can select your goal as per your purpose of promotion.
Host A Facebook Contest:
Contest is one of the best ways of attracting the audience where you can ask questions to your audiences and after the contest, you can also declare the winner these play a key role in keeping the audience engaged for a lifetime.
Sponsored Stories:
This is the latest feature of Facebook where you can promote your posts or ads in facebook stories to attract your visitors.
Use Of Boost Post Advertising:
This is the simplest form of Facebook Advertising where you can boost a post instantly in a short time. If you have a good engaging post you can utilize them here in this option.