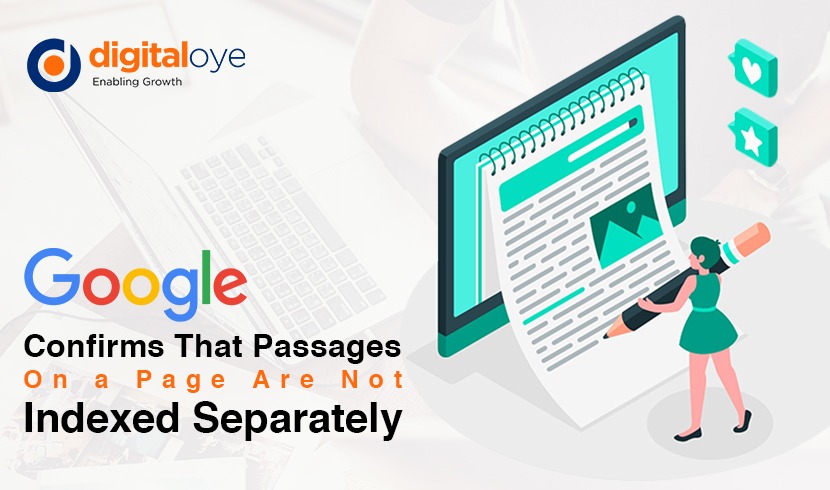 The SEO spectrum is advancing rapidly as popular search engines like Google continue to roll out new updates - some major and some minor. This said, today, the best SEO services are not solely dependent on past practices like creating backlinks.
As Google focuses on user experience, the best online marketing tool is to integrate SEO with content marketing. Keeping the importance of content in mind, on 20th October 2020, Google took to Twitter to confirm that the passages on a web page will now be considered as an additional ranking factor.
Google stated "this change doesn't mean we're indexing individual passages independently of pages. We're still indexing pages and considering info about entire pages for ranking. But now we can also consider passages from pages as an additional ranking factor…"
This said the good news is for the content creators and SEO experts. With passages being indexed separately, it is another opportunity to optimize website content in innovative ways to make the website rank higher in the search results. Google's ability to highlight a relevant passage on a page will help those sites rank higher in searches that would not have ranked before.
Now, you don't have to focus on a specific keyword or idea throughout the website content; you can break site content into different parts and optimize them with different keywords.
For detailed information about Google's latest update, visit the article on Search Engine Land.
As the best SEO Agency in Delhi-NCR, DigitalOye offers a wide range of SEO services and other digital marketing practices that will help your business with online promotion and generating more targeted leads.