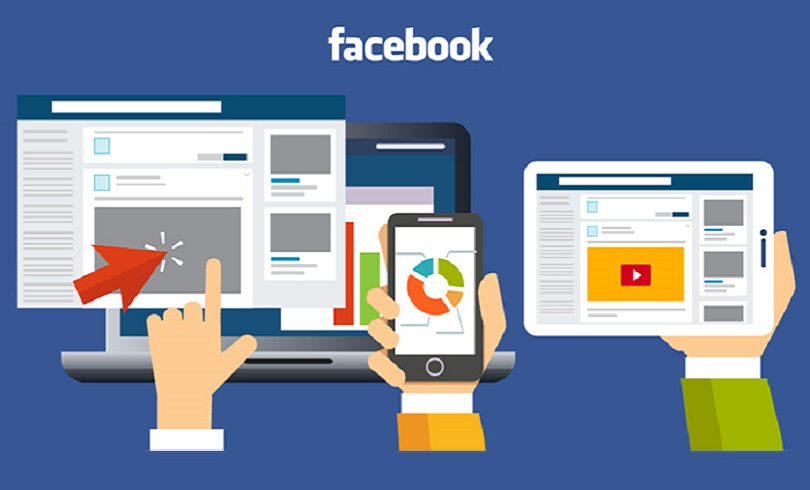 Optimization plays an important role in improving campaigns performance. It plays a key role in separating the campaigns from successful campaigns. There are a certain facebook ad optimization hacks that can play a key role in boosting your desired ROI. As the best Facebook Marketing Company in India, we have been following these methods for better results. These can take your campaign to the next level. These play an important role in increasing your ads' click-through rates, lowers your ad cost per click, lowers your cost per acquisition and helps to achieve your leads within a limited budget. If you want to reach your target audience in a much better way to boost your ads performance and also outpaces your competitors. So what are these 10 powerful Facebook ad optimization techniques that you can really focus on?
1. Optimize your Facebook ads' likes and shares:
If others are liking your ads its means that the ads are engagement friendly. So it's better to add more ads for optimization of likes and share for a better ad reach. For every ad set and campaign try to use the "existing post for the campaign in the ad sets.
2. Use the FTO (fast take off) method:
In some cases it can take plenty of time to get you the desired results for a kick start performance for that FTO method is of great use especially when you're working with small budgets, the campaign take-off can take some time
3. Optimize your ad schedule:
If you are running your Facebook ads for 24/7 then it's better to optimize it according to the ad schedule so that ad reaches the potential customers at the right time and place. If you have analyzed your accounts then hours scheduling is the best option for better results. To see which weekdays contribute to the most conversions at the lowest CPA, go to your Facebook Ads Manager reports and use the Breakdown menu to break down your campaigns by Day.
4. Fight ad fatigue with ad rotation:
Another way to optimize your ads is to use ad frequency which plays a key role in affecting the performance of the campaigns click-through rate, CPC and cost per conversion. The more people see your ads, the more bored they'll get.his means that after your target audience has seen your Facebook ad for four times or more, the cost-per-click will increase significantly.
5. Optimize your ad placement:
While advertising on Facebook the ad placement has a huge impact on the average costs. It varies so much that it has a lot of impact on the CPC and can vary more than 500% depending upon the placements. Push up your bids on the top-performing ad placements If an ad placement performs below standards then you can simply pause it.